Plants Do Stuff Tote Bags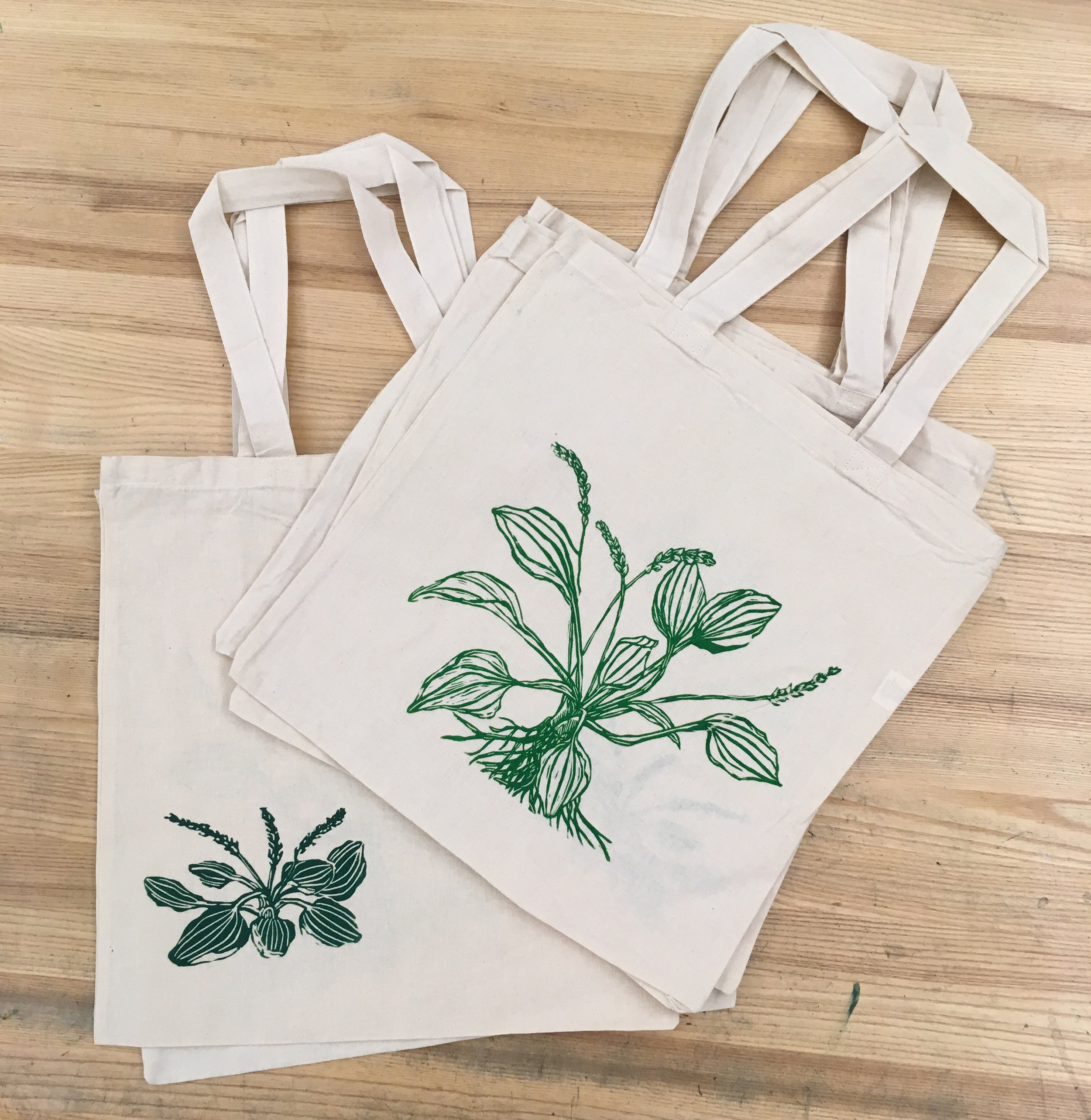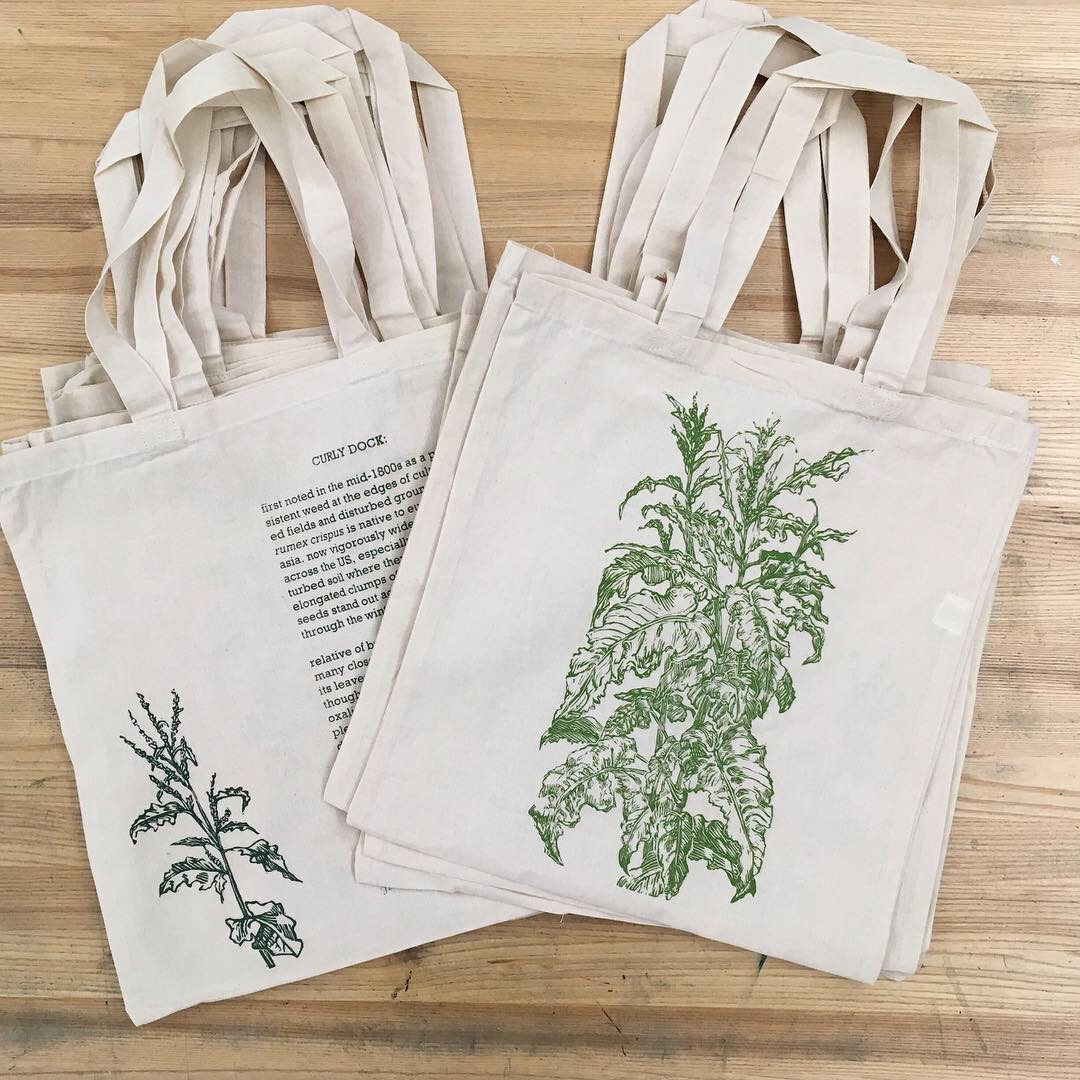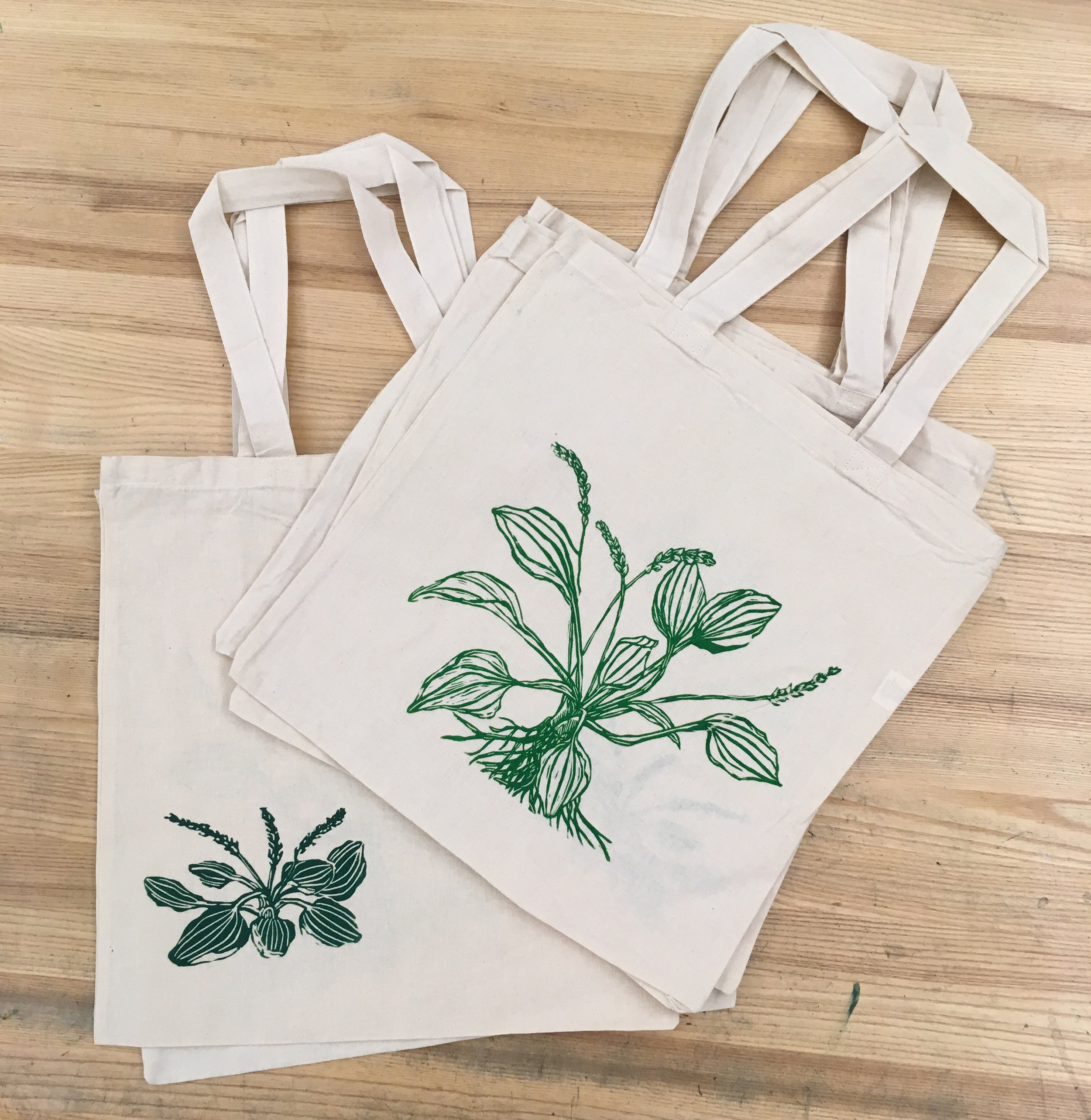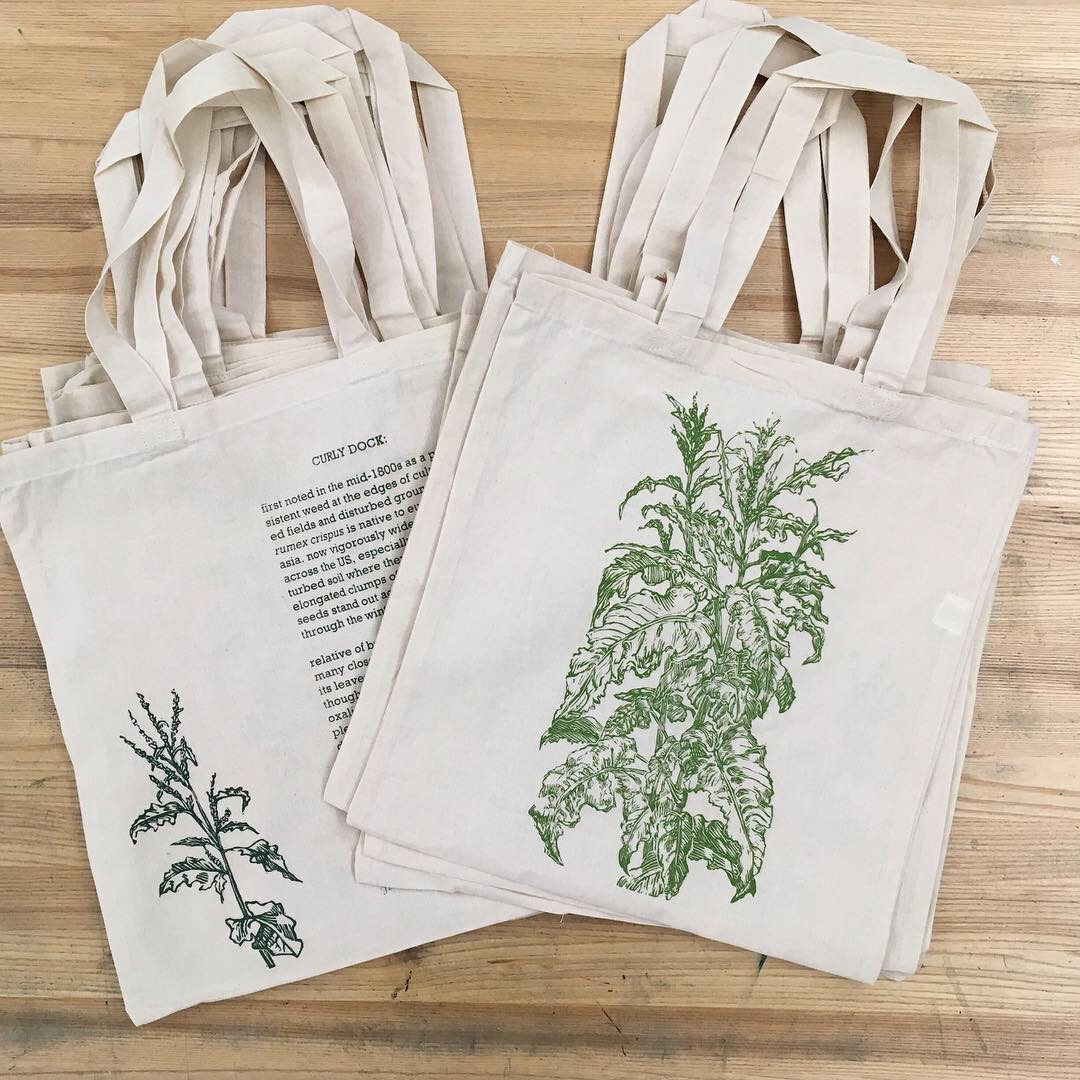 Plants Do Stuff Tote Bags
Two-sided screen printed canvas tote bag - one side bright green larger plant image, the other side darker green small plant image with (or without, you choose!) a text plant description. Images were originally carved and printed from linoleum relief blocks, which were then scanned and exposed to silkscreens for printing on canvas.
Let it be known, each bag has slight variations and inconsistencies in inking! But imperfection is beauty, and they're priced so reasonably for handmade wares <3.
Available with and without text - please specify.