Escape from the golden cage
Album art for Ossa Moon, a five-member project out of Minneapolis
Album art for Byssus, a duo out of Santa Cruz, CA.
More info about this project coming soon
Album art for the solo project of Brenna Sahatjian, out of Portland, OR.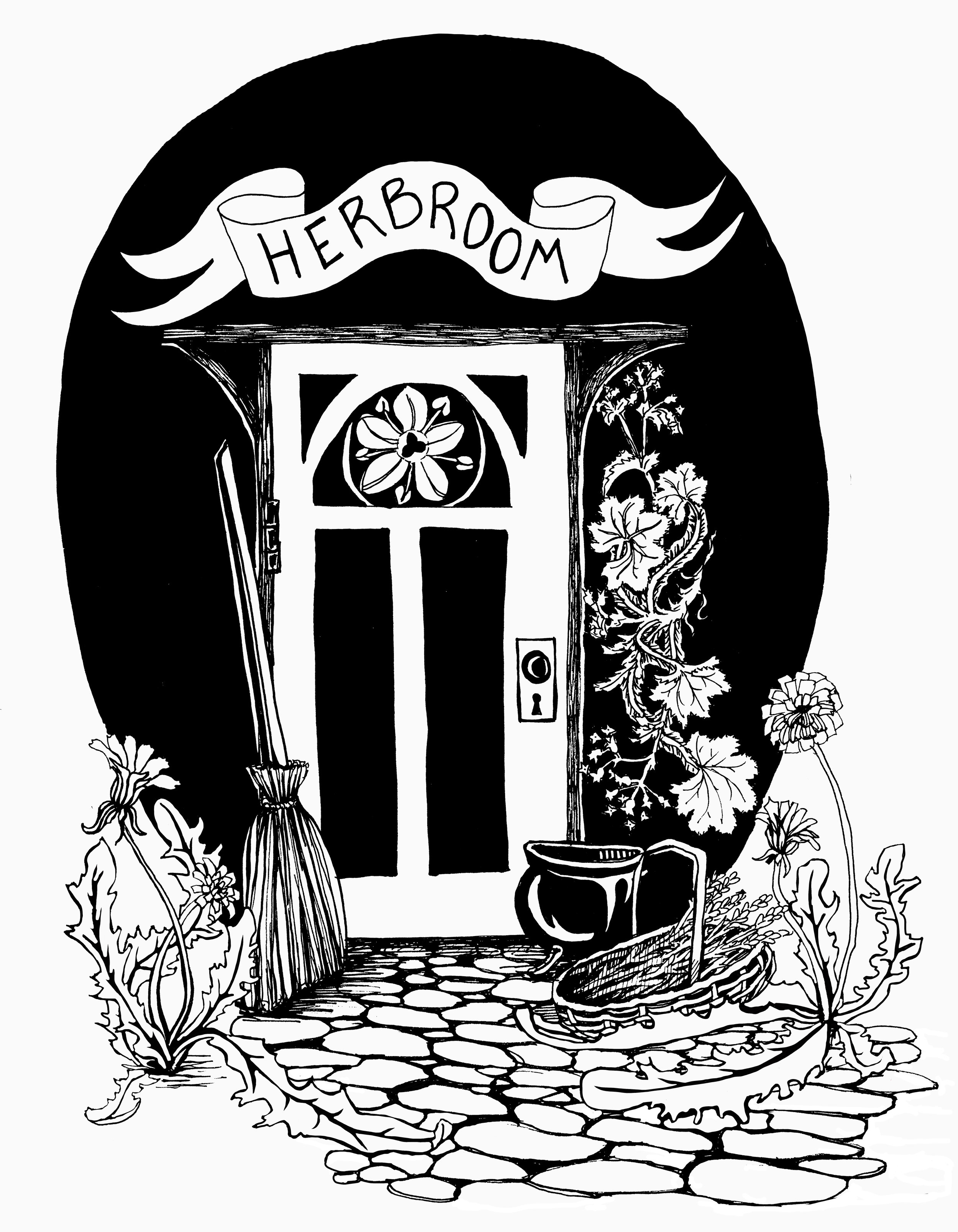 Logo design for Portland, ME based herbalist, Jennifer Nelson.
(Featuring elder flower, lady's mantle, dandelion & a basket of lavender!)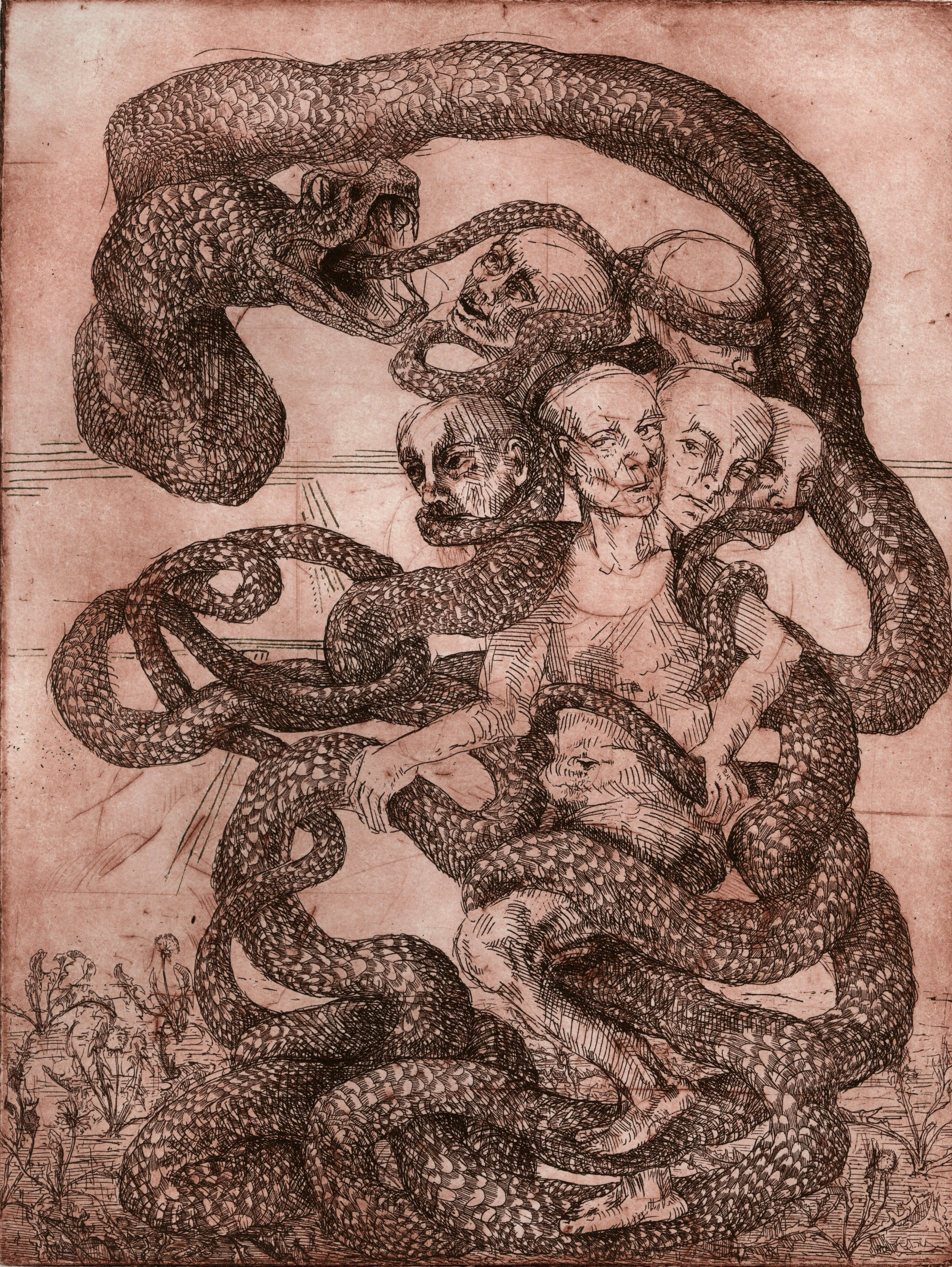 Etching for commission, responding to patron's description of the ouroborus as a self-isolating and anxious mind. Dandelions sprout in the otherwise arid ground, offering a potential escape route...
Album cover for the 2015 untitled release from Minneapolis-based black metal band, False.
Centerfold from false (untitled) album cover